Our Areas of Expertise in Providing Analytical Solutions
QED Analytics, Inc. engineers solutions for complex tasks, our team brings military and commercial experience with the Missile Defense Agency, US Army, US Navy, NASA, and Boeing.
Our areas of expertise include:
 Systems Analysis, Design, and Integrations
Requirements Definition and Analysis
Development of Statements of Work (SOW) and Work Breakdown Structure (WBS)
Configuration Control Planning and Management
Manufacturing Planning and Assessment
Quality Assurance Planning and Control
QED Analytics, Inc. supports the Missile Defense Agency in cyber requirements and definition to assure cybersecurity compliance within the prime contractor supply chain. This vital area demands expertise in cybersecurity as well as DoD acquisition domains. QED Analytics, Inc. brings to bear personnel with industry-recognized cybersecurity certifications as well as DAWIA training and certifications.
QED Analytics, Inc. conducts social sciences research in a wide range of fields in both the government and academic arenas. The firm has won two historical services prime contracts with government customers, one with NASA and one with the U.S. Army Corps of Engineers. The firm also has expertise in archival research, cultural resource preservation, conservation of artifacts and historical materials, curation, preparing public outreach reports, projects, and exhibits, and the preparation of administrative histories. QED Analytics, Inc. boasts an impressive team of writers and historians with PhDs and Master's degrees in the social sciences and direct experience documenting and interpreting complex topics for both the general reader and subject-matter experts.
QED Analytics, Inc. provides solutions for large-scale, complex system acquisitions. Its key capabilities include strategic planning, requirements development, RFP development, proposal cost, technical evaluations, and negotiation planning.
QED Analytics, Inc. employs the Project Management Institute's (PMI) project management techniques to develop a comprehensive approach that includes all stakeholders. This approach, coupled with extensive experience with government agencies and commercial contractors, ensures solutions that respond uniquely and appropriately to our clients' needs.
Our areas of expertise include:
Systems Analysis, Design, and Integration
Technical Requirements Development
SOW and WBS Development
Technology Program Planning and Analysis
Congressional Marks and Language Analysis
Strategic Planning
Program Review and Analysis
Program Risk Analysis and Mitigation
Program/Project Scheduling
Critical Path Analysis
Earned Value Management
Transition Planning
Metrics Development
QED Analytics, Inc. brings specific expertise in cost estimating, budget formulation, and analysis of alternatives. The company has supported the MDA at the element and functional level since 2005. Specific assignments include developing and maintaining Program Office 1-N lists, reconciling IGCEs with prime contractor estimates, developing courses of action (COAs), developing POM documentation, and briefing leaders on budget and financial management issues. QED assembled an outstanding team of specialists who consistently provide the company's government customers with outstanding cost and contract management.
The company has extensive experience in process improvement and business process engineering, including Lean and Six Sigma, and has applied these techniques to Missile Defense Agency (MDA) processes including acquisition and budgeting.
QED Analytics, Inc. believes that the most technically rigorous and carefully planned programs can be undermined by supply chain failures. The company has helped mitigate this risk for government clients by assisting in detailed industrial base risk analyses.
QED Analytics, Inc.'s data-driven analysis uses existing information sources coupled with targeted data collection to support IB assessments that are predictive rather than reactive.
The QED approach is:
1. Holistic: Assess the breadth and depth of a program supply chain (not just Tier 1). Assess a program's suppliers in the context of its broader customer base.
2. Multi-faceted: Assess the supply chain to identify supplier and program interdependencies and degree of commonality. Identify potential risks derived from a single point of failure (SPOF), foreign ownership, obsolescence, and capacity constraints.
3. Multidisciplined: Assess industrial base risk based on analysis of supply chain management strategies, company financial and competitive factors, and technology requirements and capabilities.
QED Analytics, Inc. provides its customers with timely, concise, data-rich findings supported by detailed and well-documented analysis. QED Analytics, Inc. identifies not only risks, but their drivers.
QED Analytics, Inc. has provided services on a number of contracts for multiple customers.
The firm strives to provide the highest quality support, and our performance is documented by the consistently high ratings it receives from its customers.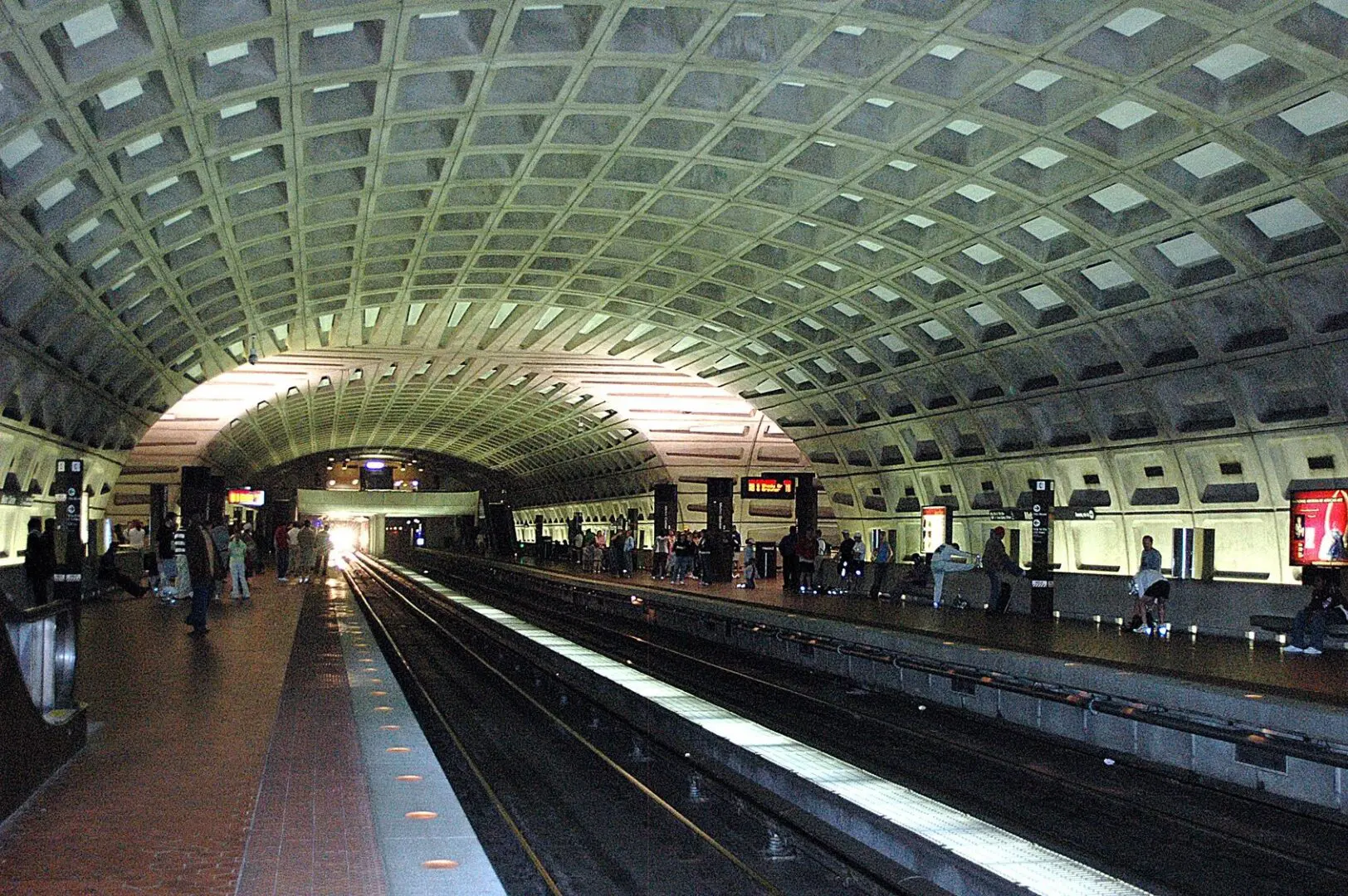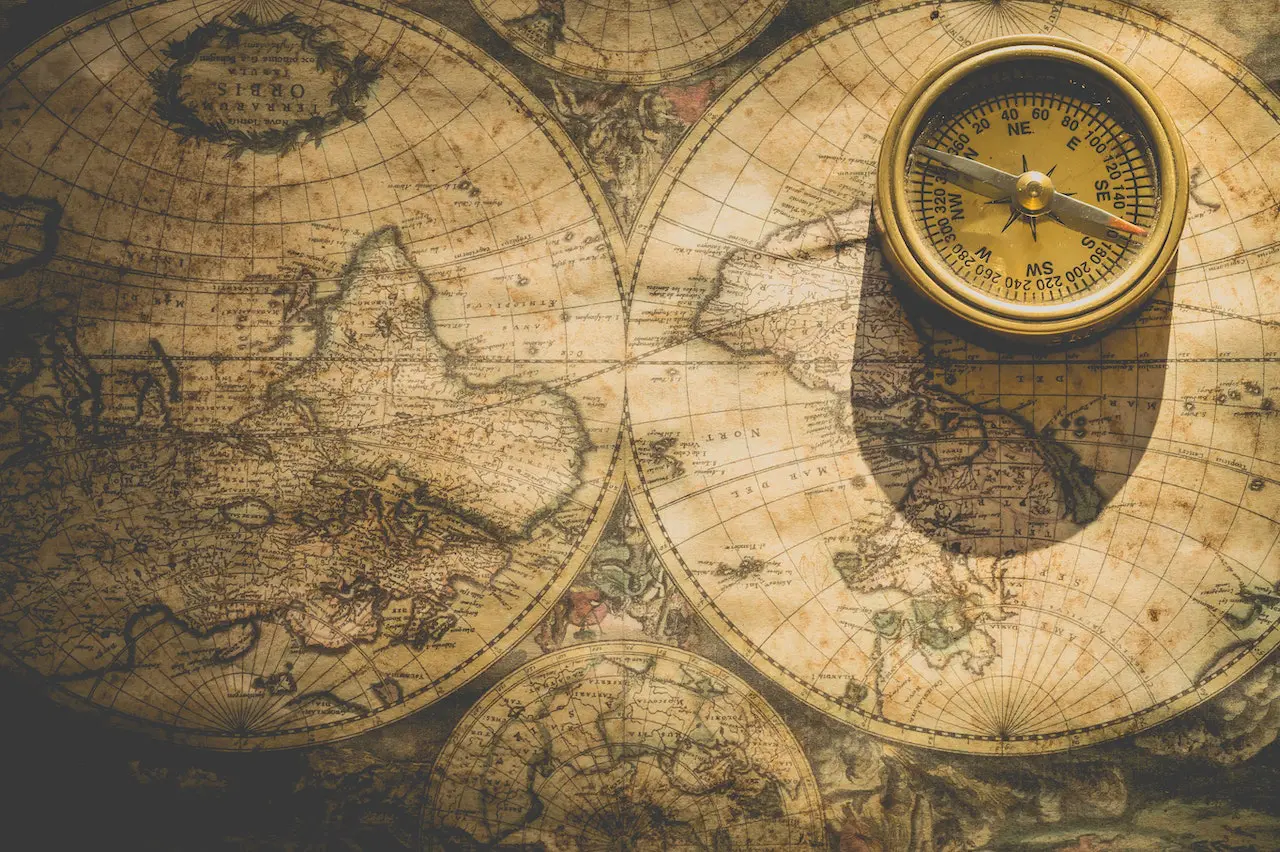 United States Army Corps of Engineers
A History of the United States Army Corps of Engineers, Huntsville Center's Mission in Afghanistan, 2010-2016
Under this contract, USACE U.S. Army Engineering and Support Center, Huntsville contracted QED Analytics, Inc. to research, write, edit, and publish a bound monograph that details the support provided by USACE U.S. Army Engineering and Support Center, Huntsville from 2010 to 2016 to U.S. forces in Afghanistan.
National Aeronautics and Space Administration
A History of NASA's John C. Stennis Space Center, 1996 – 2016
Stennis Space Center contracted QED Analytics to conduct professional historical research with the end goal being to write, revise, and edit a historical monograph as a follow-on to Mack Herring's Way Station to Space, which detailed the space center's history from its inception until 1995. This included extensive archival research, oral history interviews, and primary and secondary source studies.
QED Analytics, Inc. is currently a team member or subcontractor with