A Company Offering Analytical Services for Government Institutions
Founded in 2012, QED Analytics, Inc. provides analytical services to government agencies, emphasizing on aerospace and defense sectors. We strive to become the premier small business provider of research, engineering, and business solutions.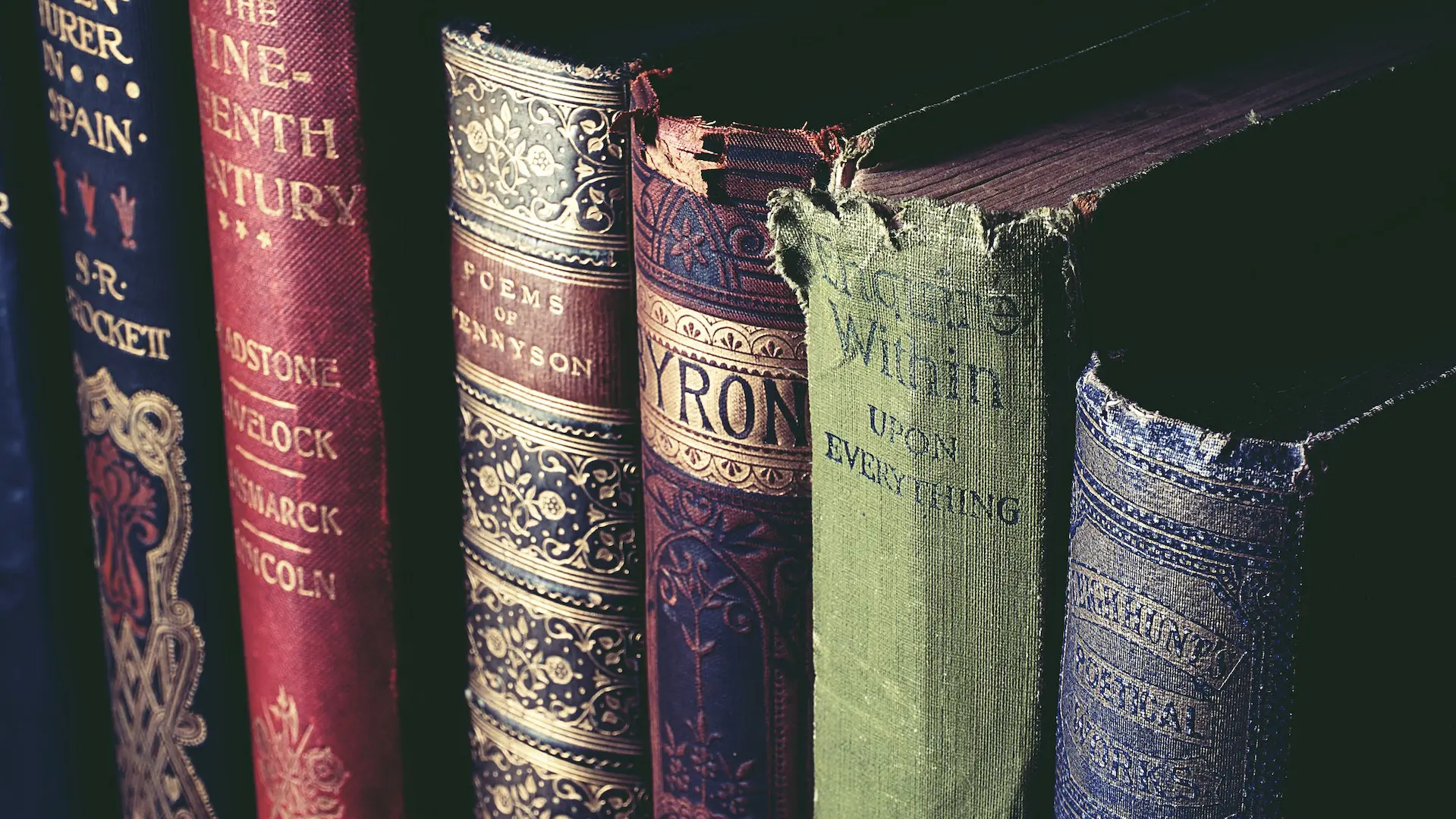 Creating value is QED's primary objective. We achieve this goal by continuously developing our capabilities, improving quality, hiring and enabling the best people, and growing our business base.
The firm is certified by the U.S. Women's Chamber of Commerce as an Economically Disadvantaged Woman-Owned Small Business (EDWOSB).
QED is an acronym for the Latin phrase, quod erat demonstrandum. It commonly translates as the solution, or that which was to be demonstrated.
In academia, "QED" is frequently placed at the end of solutions in complex mathematical proofs or philosophical inquiries. It signifies the conclusion of a reasoned solution.
This concept captures both the technical and intellectual qualities of QED Analytics. The name illustrates the company's commitment to providing "proof, not promises," both in social sciences and technical fields.
President
Emily founded QED Analytics, Inc. as a Woman-Owned Small Business in 2012 to provide high-quality, reliable business and analytical services to government and industry clients.
She has experience in organizational development, process improvement, and higher education.
A prior employee of The Boeing Company's Leadership Center, she developed and deployed executive educational courses, consulted for internal leadership, and assisted Boeing executives in preparing for international development experiences.
She has also designed and presented briefings and off-site seminars to the senior management of Boeing's 777 programs, the Marshall Space Flight Center in Huntsville, Alabama, and at a Presidential Leadership Conference hosted by the Jimmy Carter Library in Atlanta, Georgia.
Recently, she also prepared a history of NASA's John C. Stennis Space Center. In 2017 she produced a history of the U.S. Army Corps of Engineers' efforts supporting Operation Enduring Freedom in Afghanistan.
Dr. Cook earned her doctorate in history at Vanderbilt University. While at Vanderbilt, she served as a research assistant to the late Hugh Davis Graham, a presidential scholar, and expert on political institutions' leadership structures.
In this role, she had exceptional opportunities to interact with internationally known scholars and analyze political leadership in rigorous academic environments. She is known by her peers for her editing, writing, and self-directed work style.
Additionally, Dr. Cook has taught courses in culture and society, foreign policy, and history at Babson College, Old Dominion University, Vanderbilt University, University of Massachusetts Boston, and the University of North Alabama.
Currently, she serves as adjunct faculty at the University of Alabama in Huntsville, where she was named the 2022 part-time Instructor of the Year for Arts, Humanities, and Social Sciences.
She and her husband, Will, who operates QED with her, have three children.
Vice President
Will has over twenty years of experience in aerospace and defense. He flew the P-3C for the U.S. Navy in worldwide operations and later served as an instructor pilot.
Following active duty, he attended graduate school and then joined The Boeing Company, where he worked in machine fabrication, aircraft assembly, materials management, and business process improvement until 2005.
He has since worked with the Missile Defense Agency (MDA) in financial management, acquisition, engineering, program management, and supply chain risk assessment and mitigation. In 2021, he was named MDA's Contractor of the Year for Core Engineering.
Will holds a Bachelor of Science in Ocean Engineering from the U.S. Naval Academy and a Master of Science degree in Civil Engineering and Management from the Massachusetts Institute of Technology.
He is also a CFA® charter holder, Program Management Professional (PMP), and certified Six Sigma Green Belt. He is pursuing a doctorate in Business Administration from the University of South Florida.
Will serves on the Board of Directors of the Alabama Chapter of the U.S. Naval Academy Alumni Association and volunteers as a Naval Academy admissions ambassador.
An avid triathlete, he completed the Louisville Ironman in 2011. He and Emily are dedicated members of First Baptist Church, Huntsville, where they participate in numerous domestic and international mission initiatives.
CAGE: 6NHV4
DUNS: 07-837-7851
NAICS: 541330, 541720, 541618, 541611, 541519, 541715, 541720, 541990 Alternate NAICS available on request
Externally certified as an EDWOSB by the U.S. Women's Chamber of Commerce
QED Analytics, Inc. recognizes the critical role education, training, and development play in strengthening individuals, communities, and the nation.
For this reason, the company actively supports educational causes, particularly those for the next generation, with its financial and human resources.
The company has funded scholarships, STEM-related school activities, and programs like Boys and Girls Clubs. Our executive leadership devotes personal time and energy to advancing education through mentoring and classroom teaching.
The company's Vice President, Will Cook, has served almost two decades as a local area admissions representative for the U.S. Naval Academy.
Emily Cook, the company's founder, works part-time as a lecturer in history for the University of Alabama in Huntsville at Jemison High School's College Academy.
She has also served on the Redevelopment Authority for the City of Madison and the Board of Directors of the Junior League of Huntsville, Big Brother Big Sisters of North Alabama, and Girls Inc.
Currently, she is a member of the Madison Hospital Women's Council.
The Cook family's efforts were honored in 2014 when it was named the Madison, Alabama, Family of the Year in recognition of its dedication to the community, family life, and the advancement of educational causes.
Get in Touch With Our Experts
QED Analytics, Inc. specializes in providing exceptional analytics for government agencies. Contact us today to learn more about what we can do for you.